HEY YOU!
With the holiday season approaching, many consumers often ponder what to get for their family, friends, and loved ones as a gift. For those who love technology and follow up on the latest trends, this tech holiday gift guide will be right up your alley!
Amazon Echo
BUY NOW
This smart speaker, named Alexa, can pretty much do anything. Whether it's creating your to-do list or playing audiobooks, this is the perfect gift for those who have a busy calendar. Released in November of 2014 and with over 100 million sales, Amazon Echo continues to increase in sales reaching over 60% of U.S.-based Amazon consumers.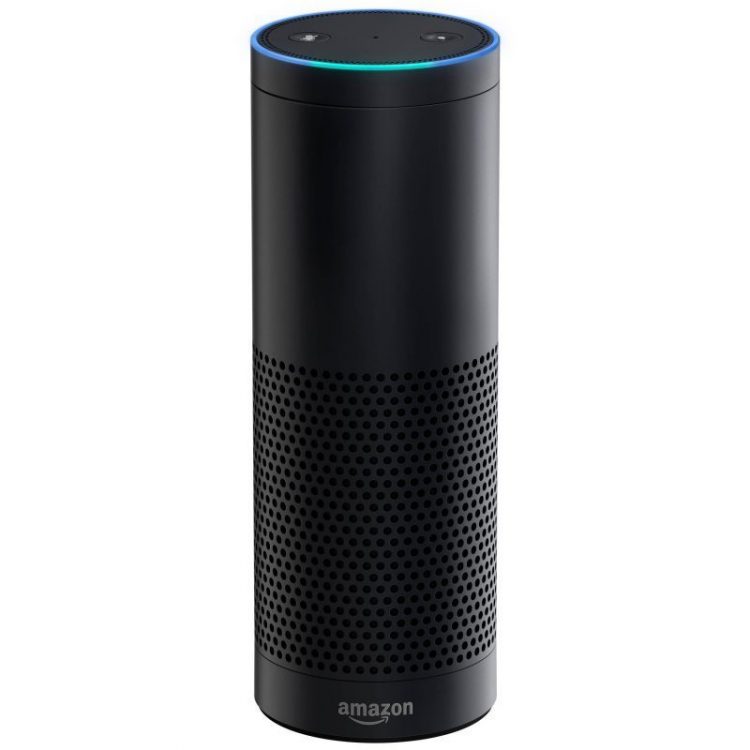 iPhone 7 & iPhone 7 Plus
BUY NOW
What's a gift guide without the newest iPhone? Most Apple fanatics usually crave the new addition to the iPhone family. With a new camera system, better battery life, immersive stereo speakers, vivid bold color display, and waterproof hardware, well what's not to love? But you might want to wait because rumors says that the iPhone X is set to release soon.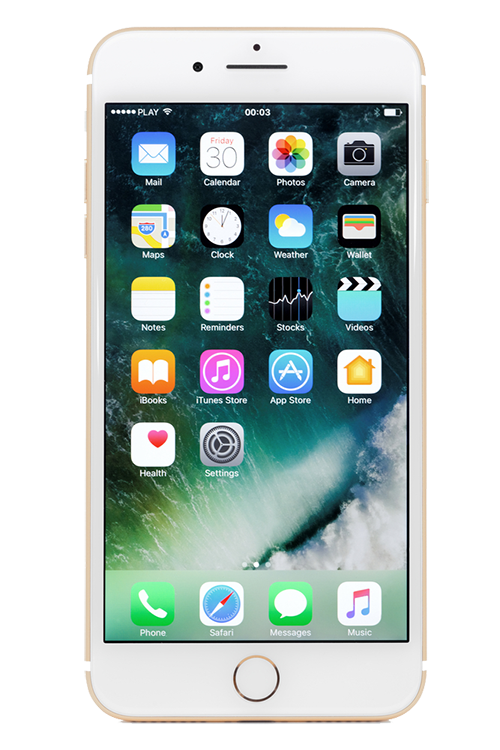 Kindle
BUY NOW
Do you know a bookworm? Well, you might want to get your hands on the Kindle. With many different kindles to choose from, each one has its own unique feature. However, don't be fooled, Kindles are not just for reading. Other features include playing games, publishing your own books onto the Kindle store, listening to mp3s, and much more.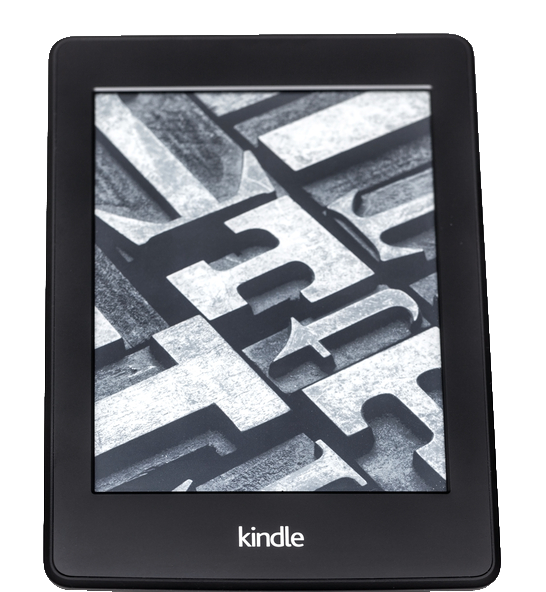 GoPro HERO 5 Black
BUY NOW
For all those photography lovers out there, the GoPro HERO 2018 Black is the action-packed camera for you. Features build in touch screen, waterproof without a case, great mobile apps, voice control, very easy to use,  endless camera accessories, worldwide accessibility, and other advanced features.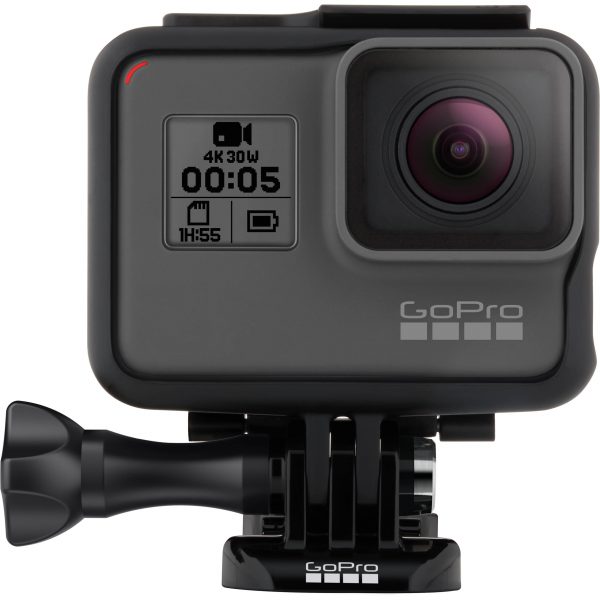 360fly Camera
BUY NOW
The 360fly camera is changing the game of photography. For all those adventure-seeking individuals out there, prepare to capture everything in 360 degrees HD and film 4K quality videos under one digital roof.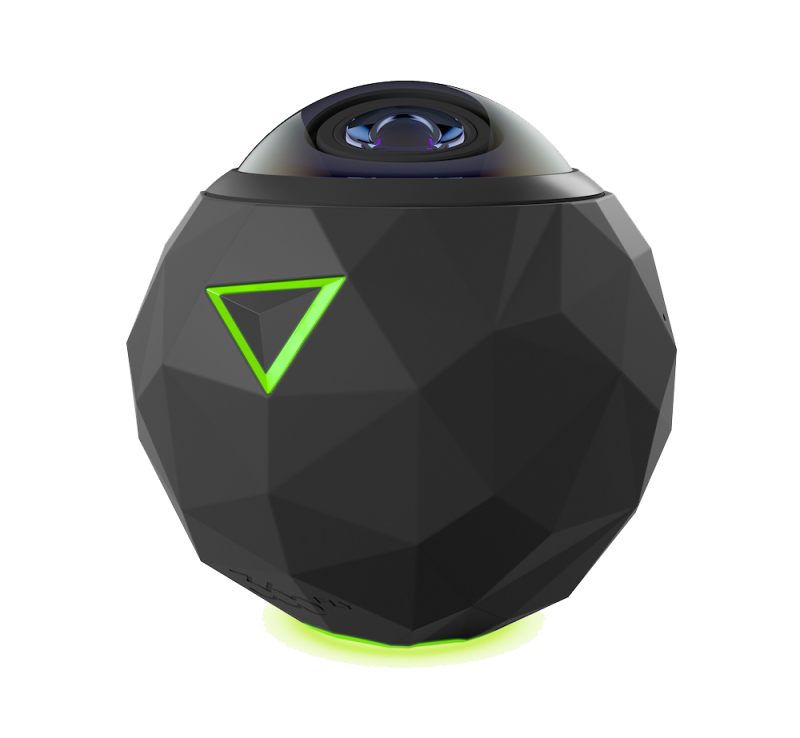 Google Daydream
BUY NOW
Much like the Samsung Gear VR, Google Daydream is also a virtual reality headset that immerses you into another dimension. Features include unlimited VR cinema options along with interactive game-play.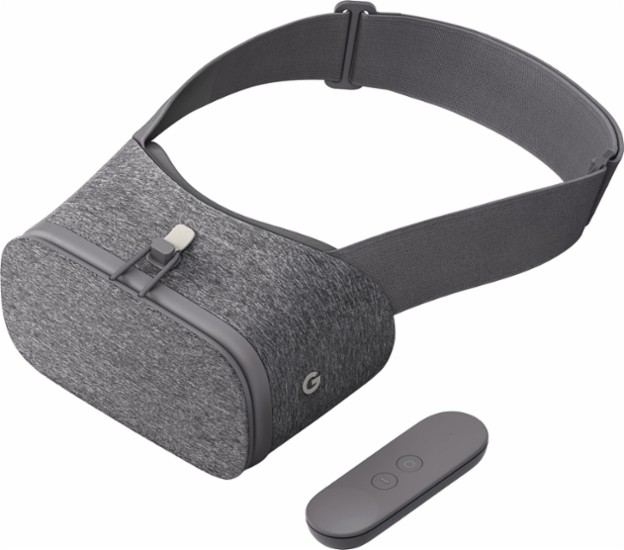 Here One Smart Earbuds
BUY NOW
Are you a music lover or know of one? You don't want to miss out on these! Doppler Labs' Here One smart earbuds are the first augmented reality earbuds to ever exist. Its wireless listening system allows one to control volume in real-time, stream music wirelessly, answer phone calls, selectively filter out noise, amplify speech, and much more. From muting the siren on a police car to making your world sound like your own personal music video, you have the control over the volume that surrounds you.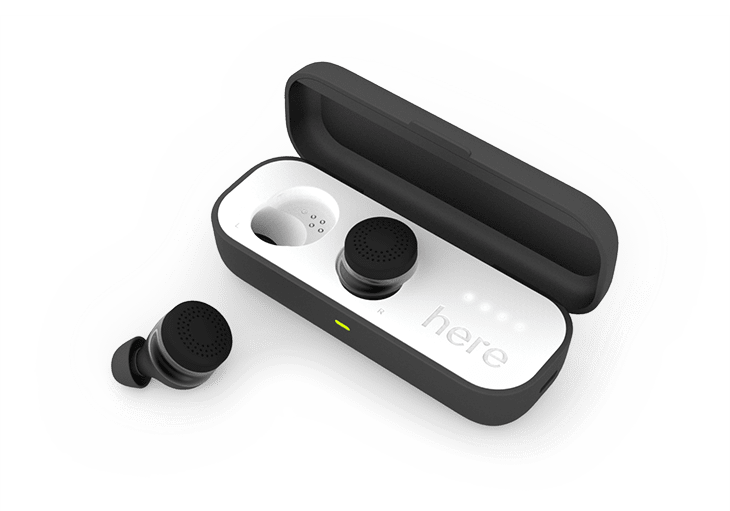 Fuji Instax Mini 8
BUY NOW
Who doesn't love a good old classic polaroid photo? This little camera can be taken anywhere on the go. Taking it back to old school photography, this can be a great gift for anyone who enjoys capturing things in the moment. Choose from colors like blue, pink, purple, green, yellow, black, you name it!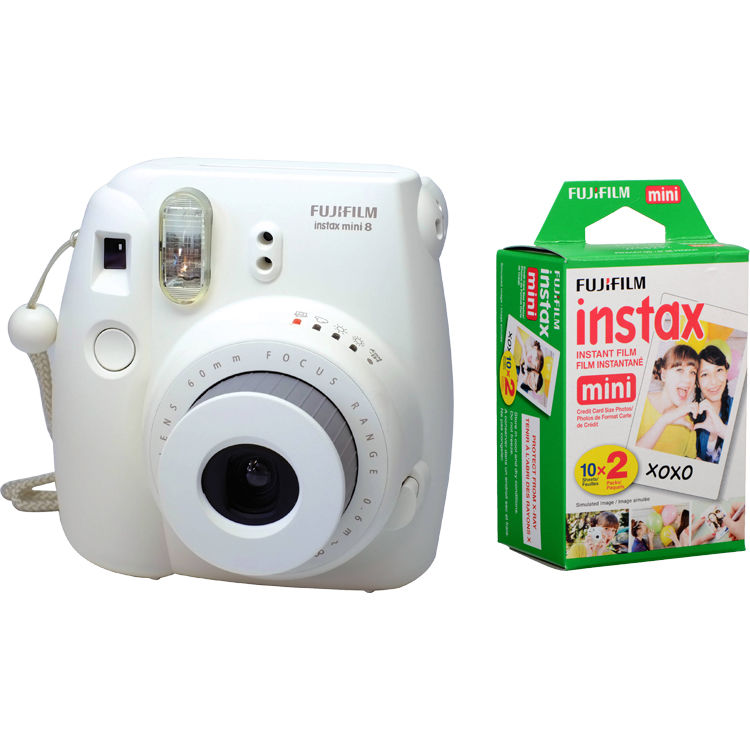 DJI Drones
BUY NOW
Being that drones are becoming more popular by the second, why not gift one this holiday season? Whether you know someone who is passionate about photography or simply likes flying drones for fun, DJI drones are voted one of the best drones for professional and commercial use.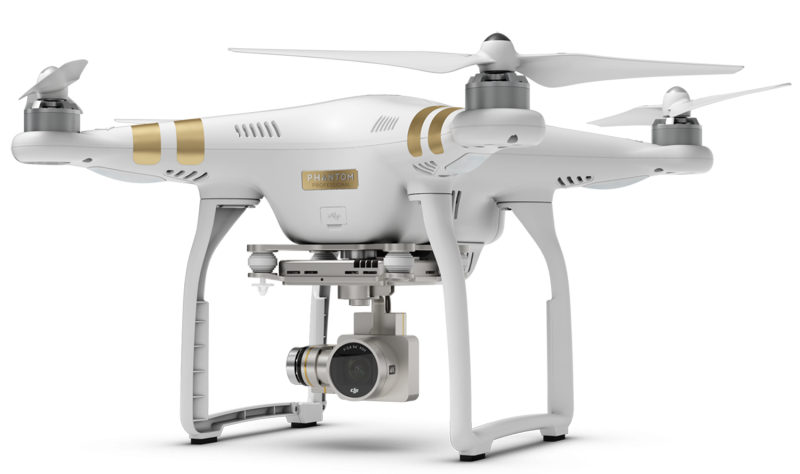 Samsung Gear VR
BUY NOW
Welcome to the world of virtual reality, where gamers can experience gaming on a whole new level. With many games to choose from, the Samsung Gear VR is the ultimate gift for someone who wants to be transported into another dimension of entertainment! And it even has a controller.