Liga Arco Mexicana del Pacífico
Our company was approached by La Liga Arco Mexicana del Pacifico to create a new TV broadcast graphics package for their live matches. Working closely with the league's management and production team, we developed a range of graphics and visual elements that enhanced the viewer experience and helped to bring the excitement of the match to life on screen.
To begin the project, we conducted extensive market research to understand the preferences and expectations of the league's target audience. Based on this research, we created a set of design concepts that were presented to the league for review and feedback.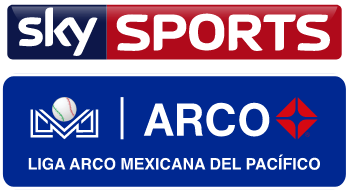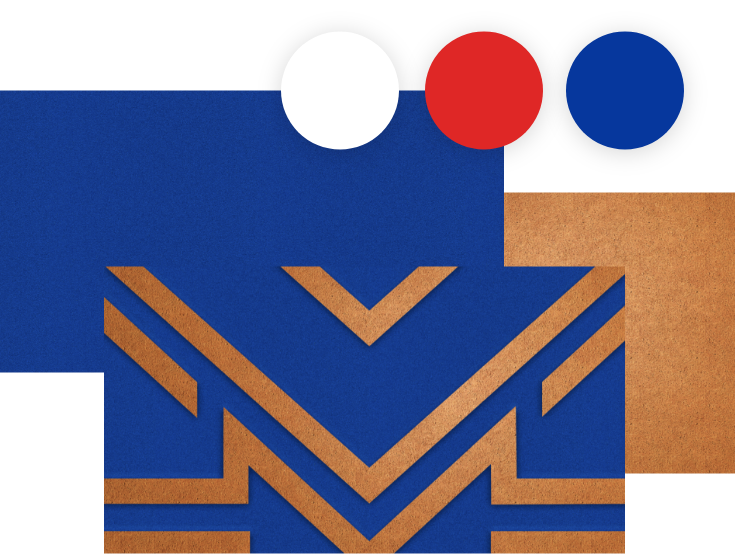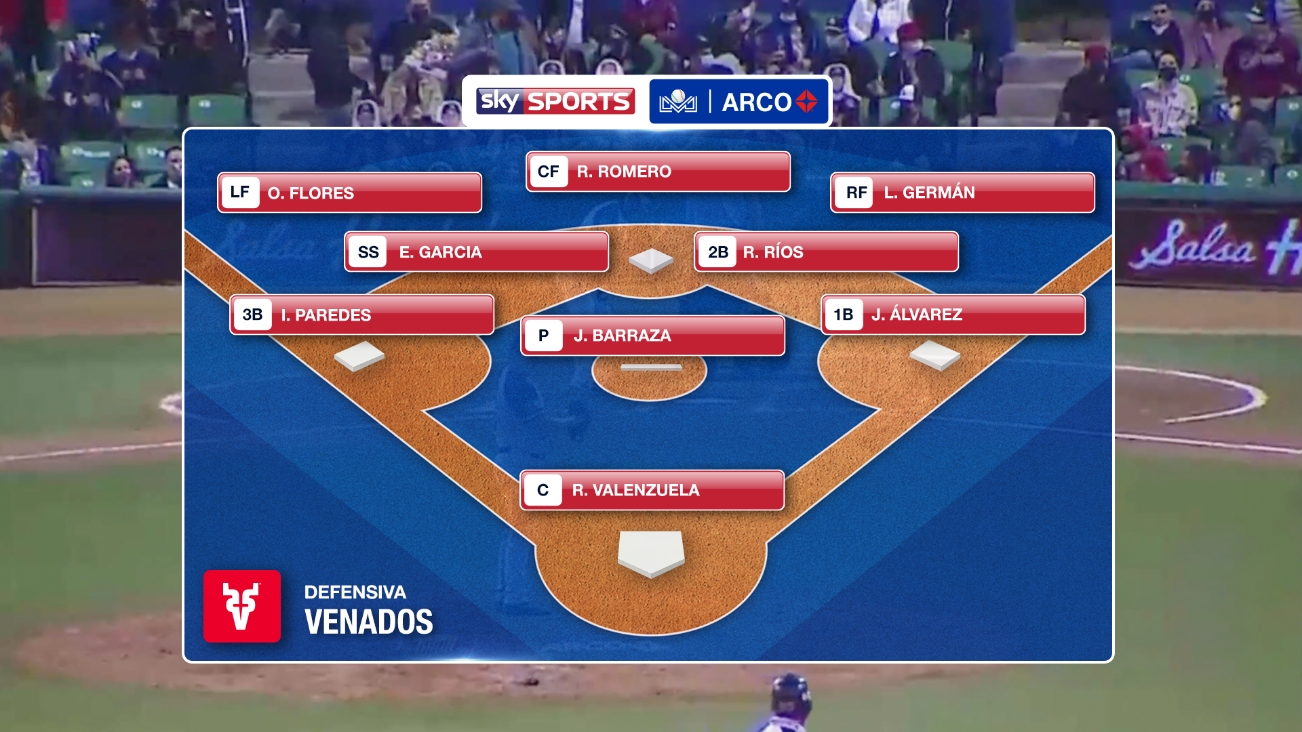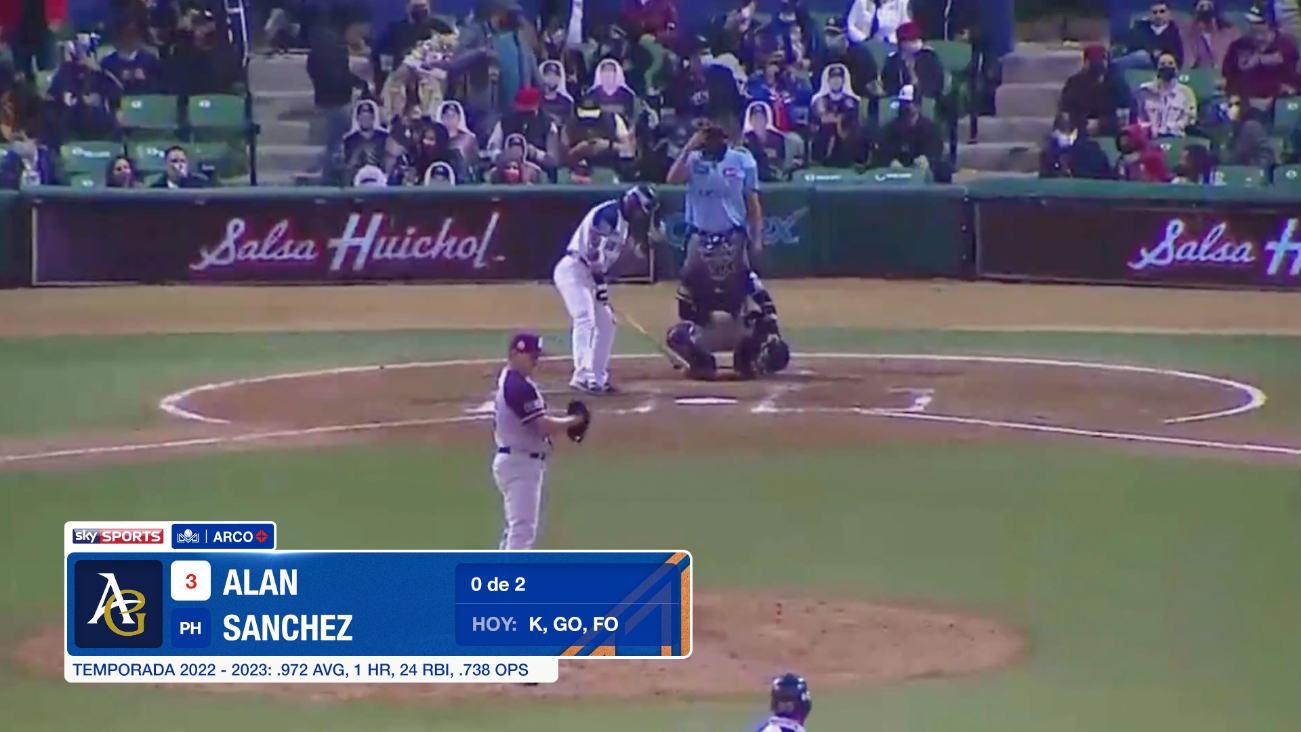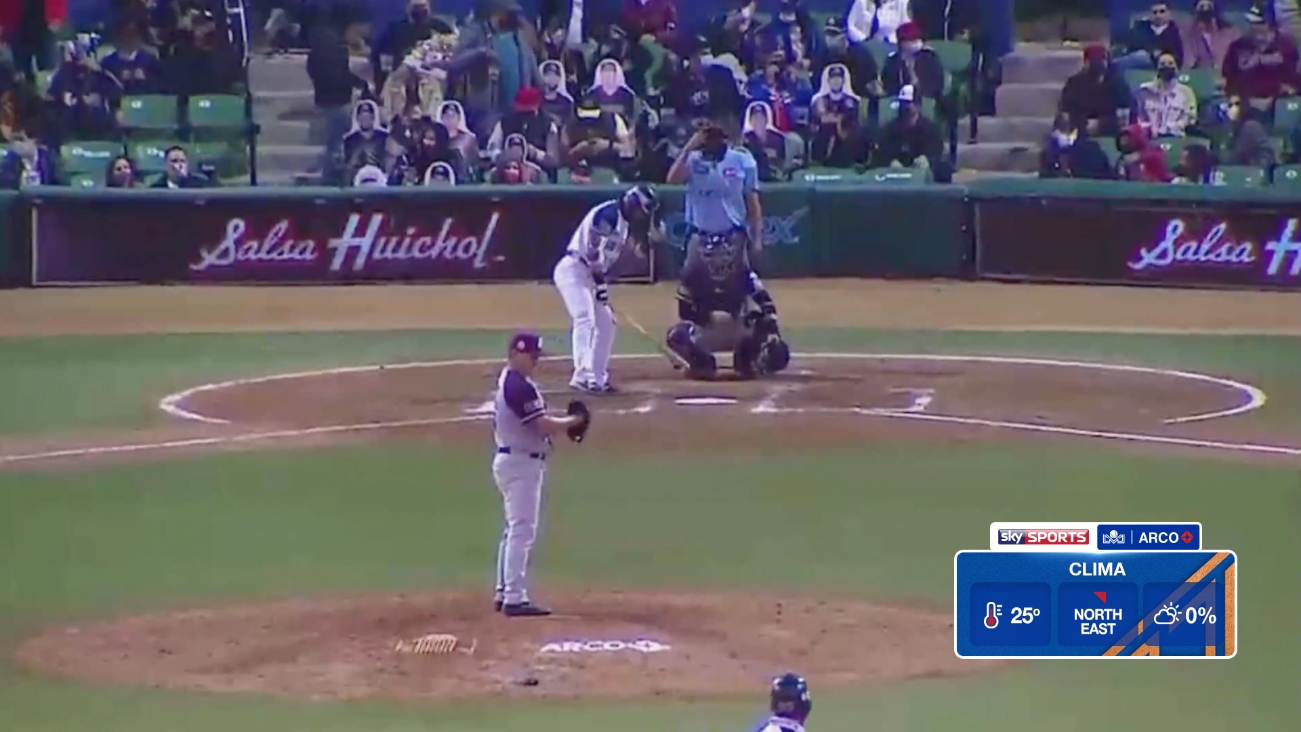 Once the final design direction was approved, we began the process of creating all of the necessary graphics and visual elements. This included the main opening sequence, lower thirds, scorebugs, and various other on-screen graphics that were used throughout the broadcast.

Overall, our company played a key role in helping to create a visually striking and engaging TV broadcast graphics package for La Liga Arco Mexicana del Pacifico, which helped to elevate the viewing experience for fans around the world."