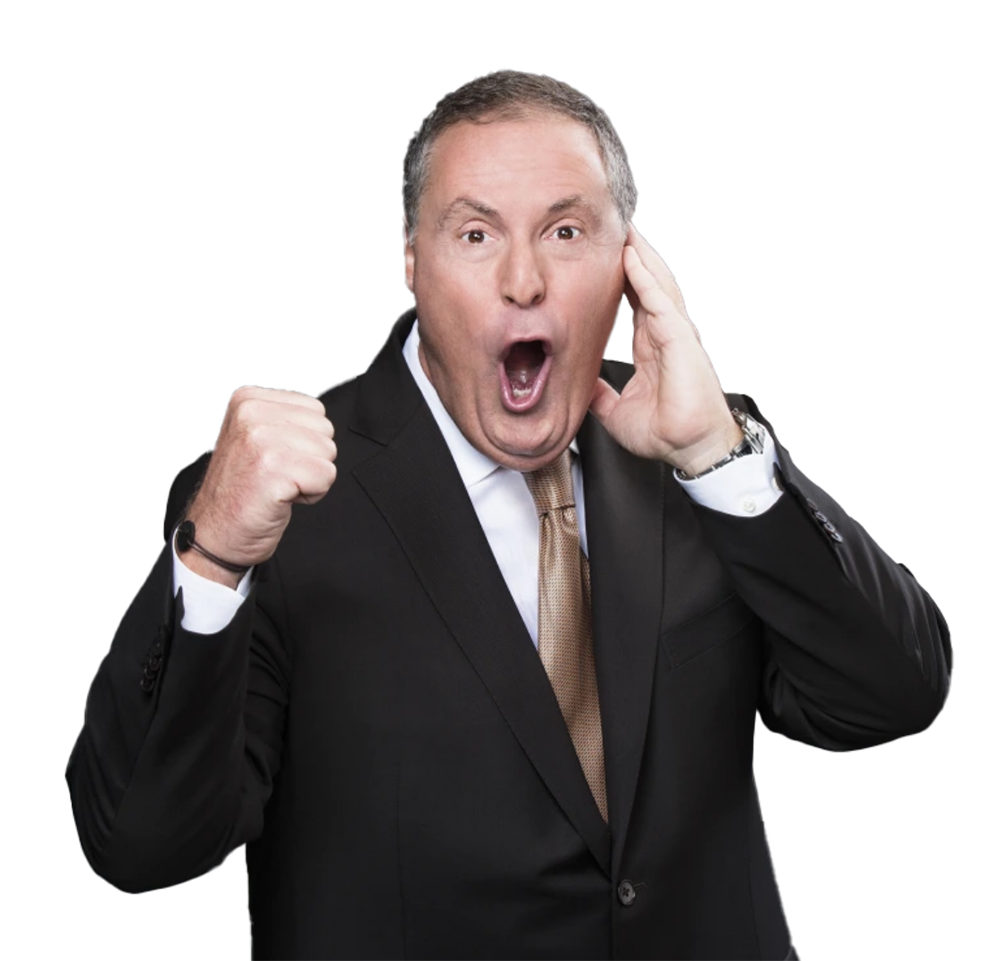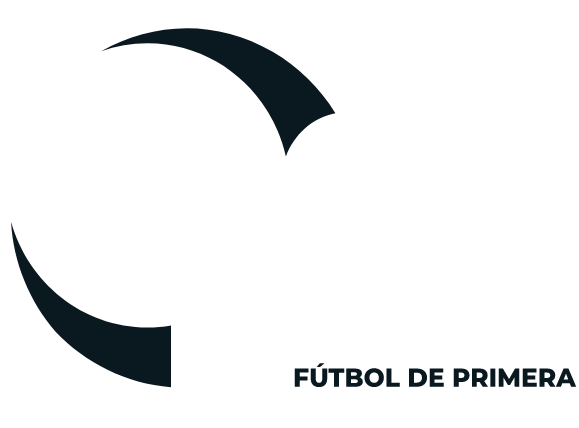 A one-hour program, from Monday to Friday, that provides information and interviews with the best-known characters in international soccer and analysis of the best stories of the day.
Presented by Andrés Cantor, the show is a journalistic exercise, deep and entertaining, that day by day walks through the news of the world of the ball. Sammy Sadovnik, Daniel Chapela, Rosa Sánchez and Jaime Gallardo, along with a team of co-responsibles in Mexico and Central America, accompany Cantor in a program that is already an institution in broadcasting in the United States of America.
View website
Download App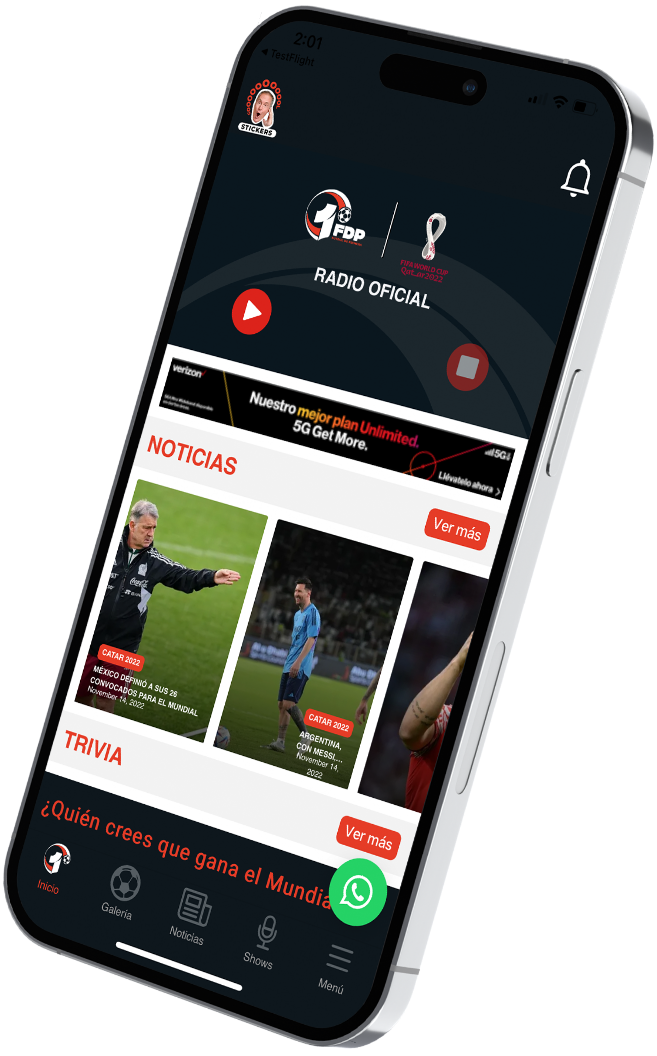 Our company has been instrumental in the development and implementation of the FDPradio Branding, App & website. We have a team of experienced and skilled developers who have worked closely with the FDPradio team to design and build the App and website to meet their specific needs and requirements. Our developers have used the latest technologies and frameworks to ensure that the App and website are user-friendly, responsive, and reliable. We have also provided ongoing support and maintenance to ensure that the App and website are continuously improved and updated to meet the changing needs of FDPradio and its users.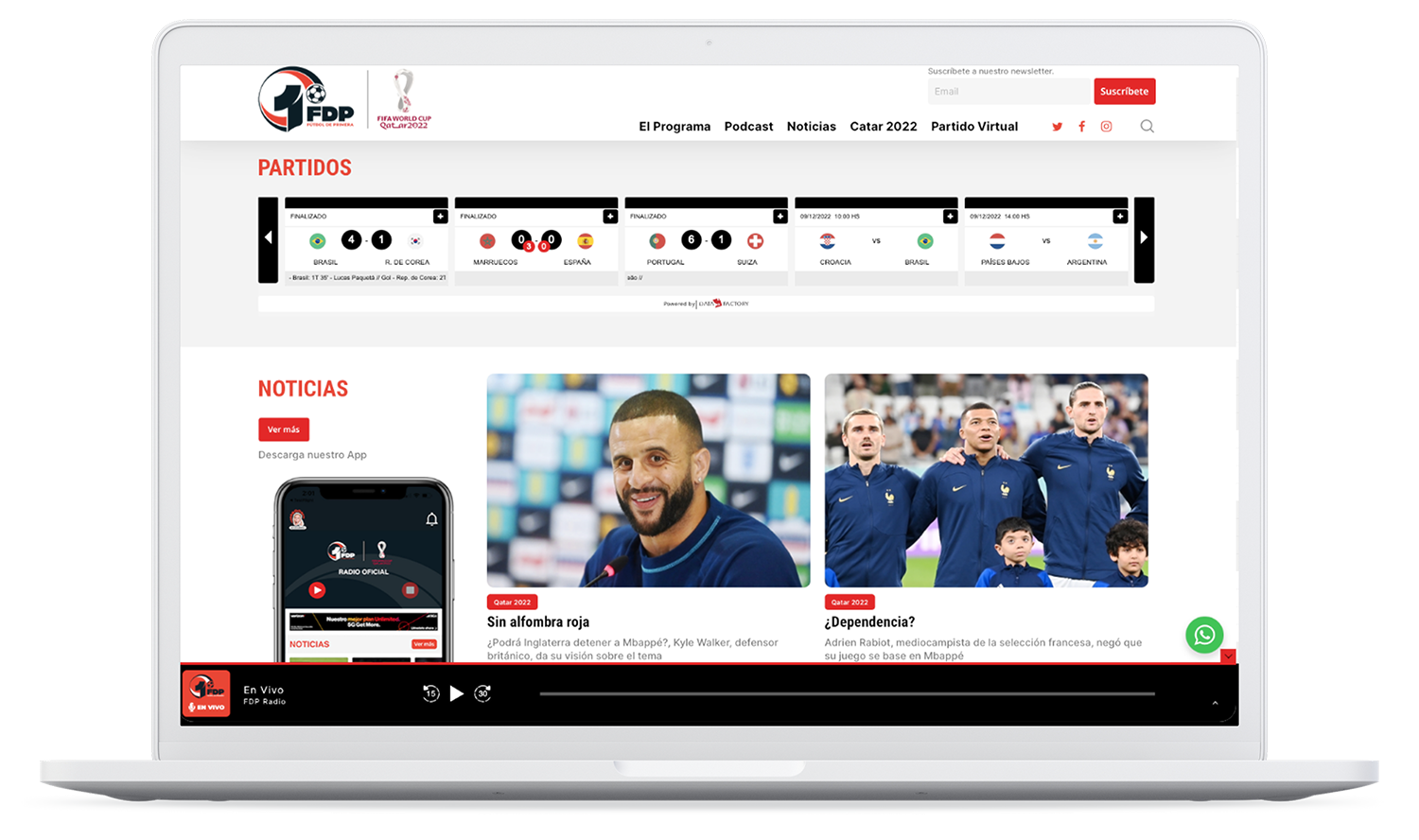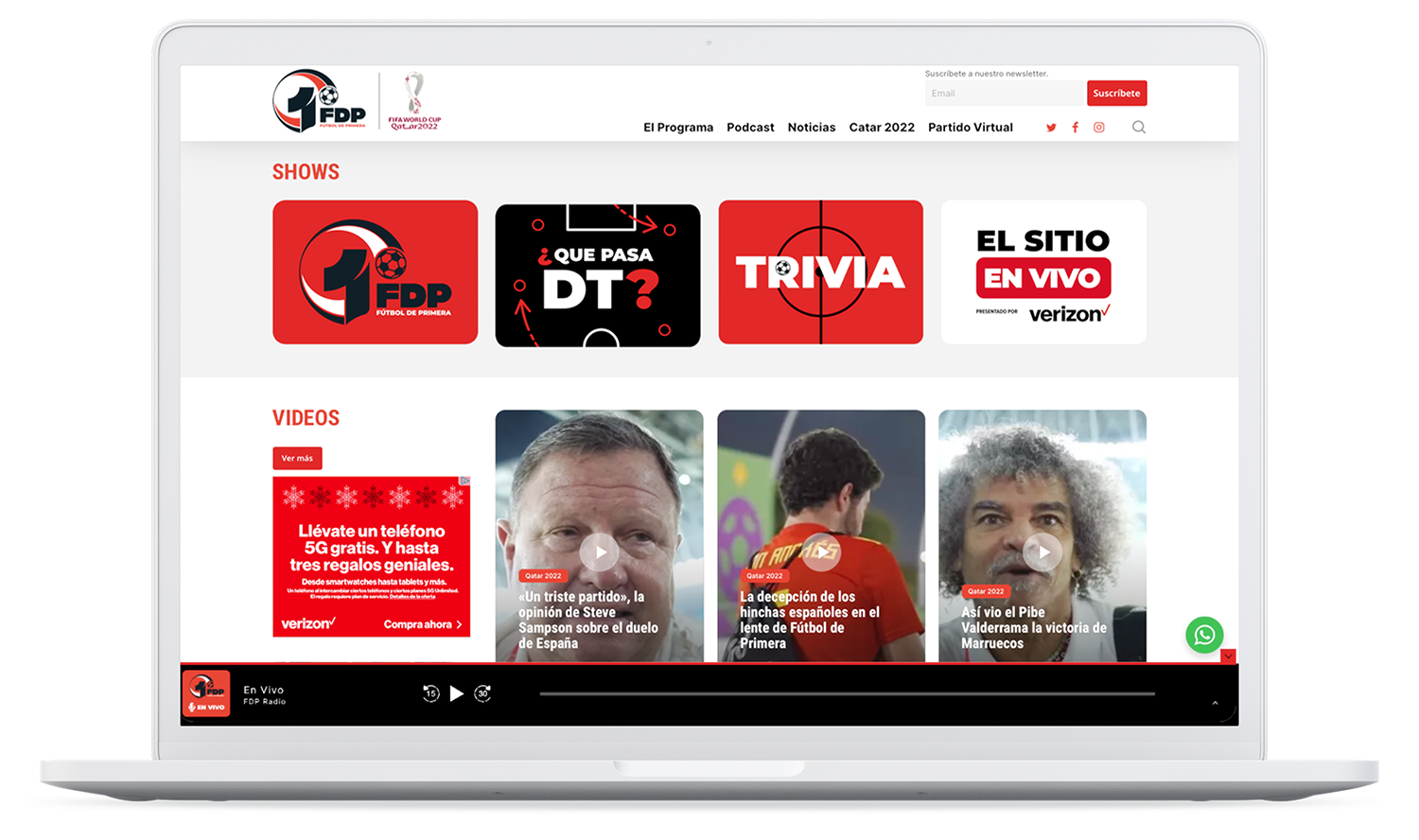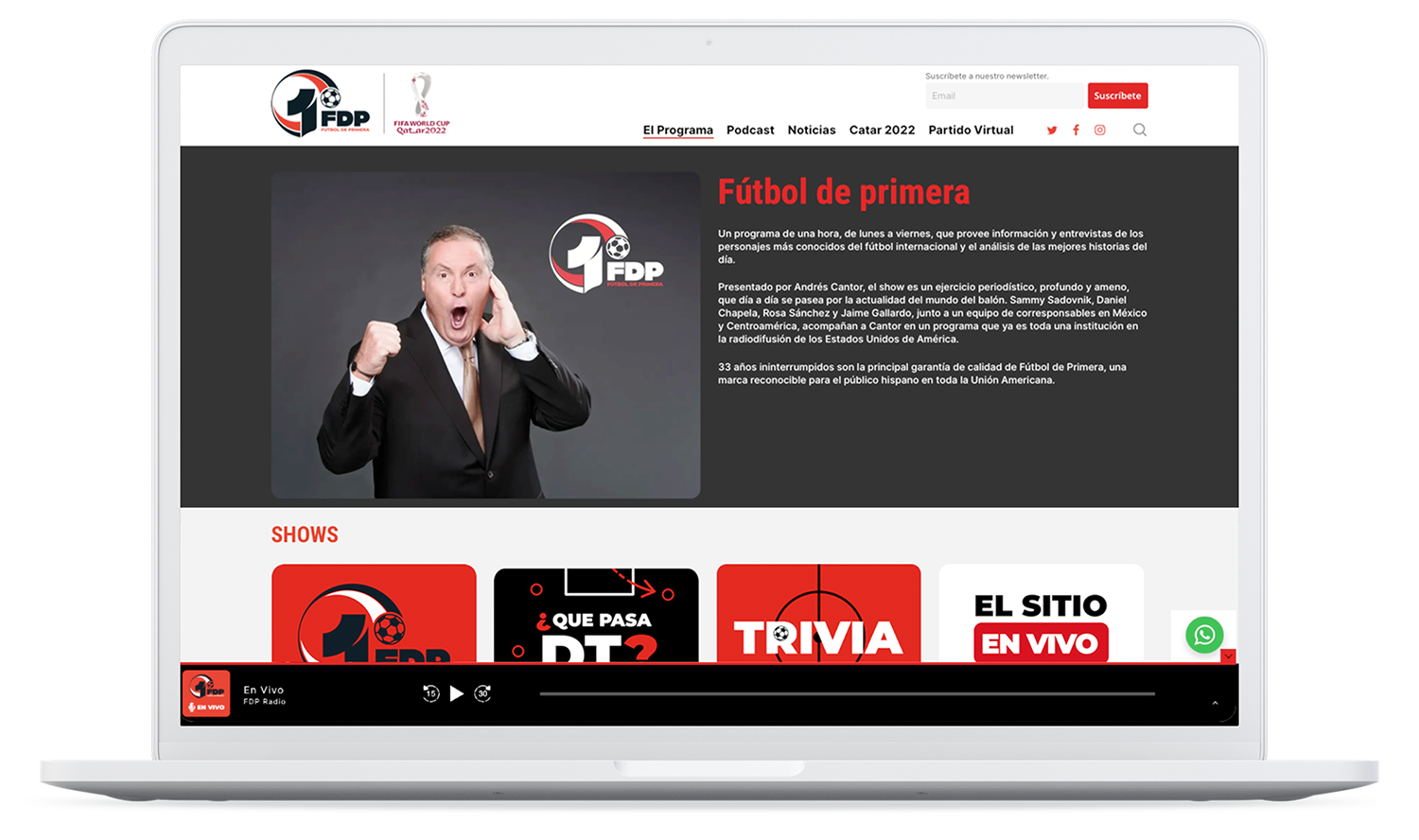 Real time coverage for the World Cup Qatar 2022