CELEBRATING
20 YEARS
49 AWARDS
3412 PROJECTS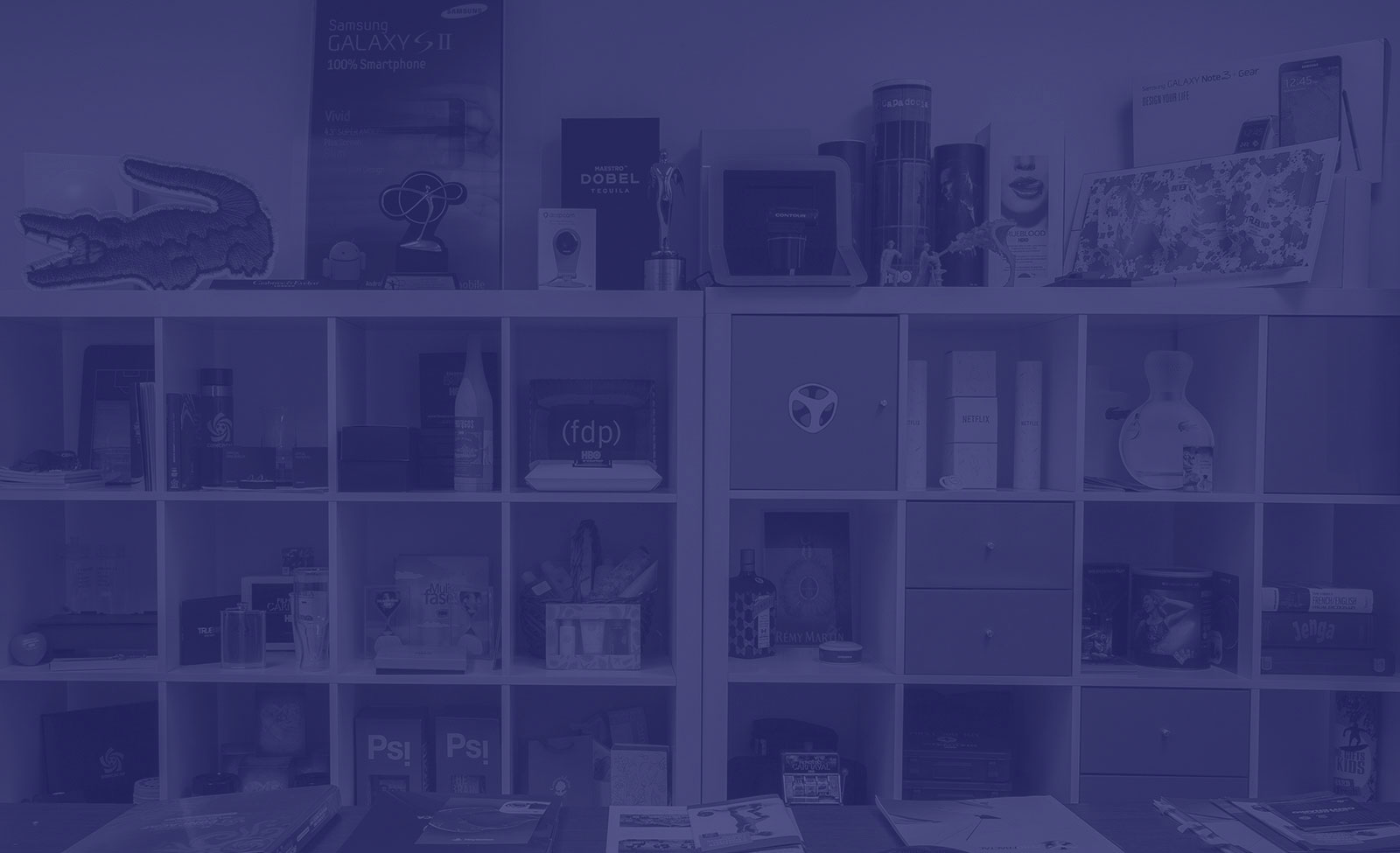 Our team perceives design and technology as a means to an end, because our primary focus is the client's message. As a multi-lingual, multi-talented, multi-tasking, and award-winning company we can fulfill any client's request for a project. The combination of different minds helps us grow as a team and communicate effectively with one another. We don't cling onto labels, everybody pitches in. Our company is not simply limited towards advertising or graphic design. We like to distinguish ourselves as the creators and makers of any project we take on. Whether it's building a promotional display or creating an app, our capability is limitless. From web developers to graphic designers, everyone has a chance to showcase their voice. By working together and bouncing ideas off one another, we can deliver and exceed any customer's vision successfully.
Zerofractal™ is built on the innovation of digital development and real world manufacturing. We take our time to consult our clients throughout the development life cycle of different projects. The process begins by starting with a project at a rough idea phase moving onto digital concepts, and finally completing the project with a tangible prototype.
Our team truly focuses on the client's vision. With the correct typography, color scheme, and all things branding and design, we are able to deliver quality products that embody and reflect the value of our customer's organization.
Our top-of-the-line printers and pristine packaging guarantees that we protect our client's work. Supervision and safety towards a client's project are required at all times.
From designing AR websites to interactive mobile game apps, our team of web designers and coders have the skills to create a web app or mobile app, no matter the complexity.
Our team of designers and programmers will literally bring your idea to life. Whether it's an augmented reality website, virtual reality game or even a 3D video, we have the knowledge and artistry to take your vision beyond a 2D perspective.
By bringing ideas together, our team is able to clearly visualize the project that best corresponds to the client's vision. With that idea, we collectively design concepts that truly represent our client's company to its entirety.
Innovative electronics is something we specialize in. From creating circuits to light-up displays, our company goes that extra mile to provide our clients with an ultimate interactive experience using the best technology equipment.
With a combination of digital footage and animation, our team of producers and animators have created various multimedia projects using the best computer software and technology.
Our company also works with event design and event production. Anything you need for an event we can build, design, or create. Pitch us your idea, and we will take care of the rest.
We can create anything from interactive displays to smart furniture. With the correct tools, components, premier machinery, and a skillful team of craftsmen, building your idea is what we do best.
Working with numerous clients worldwide, our company believes that communication plays an important role when fulfilling a client's vision. Tell us your idea and we can bring it to life.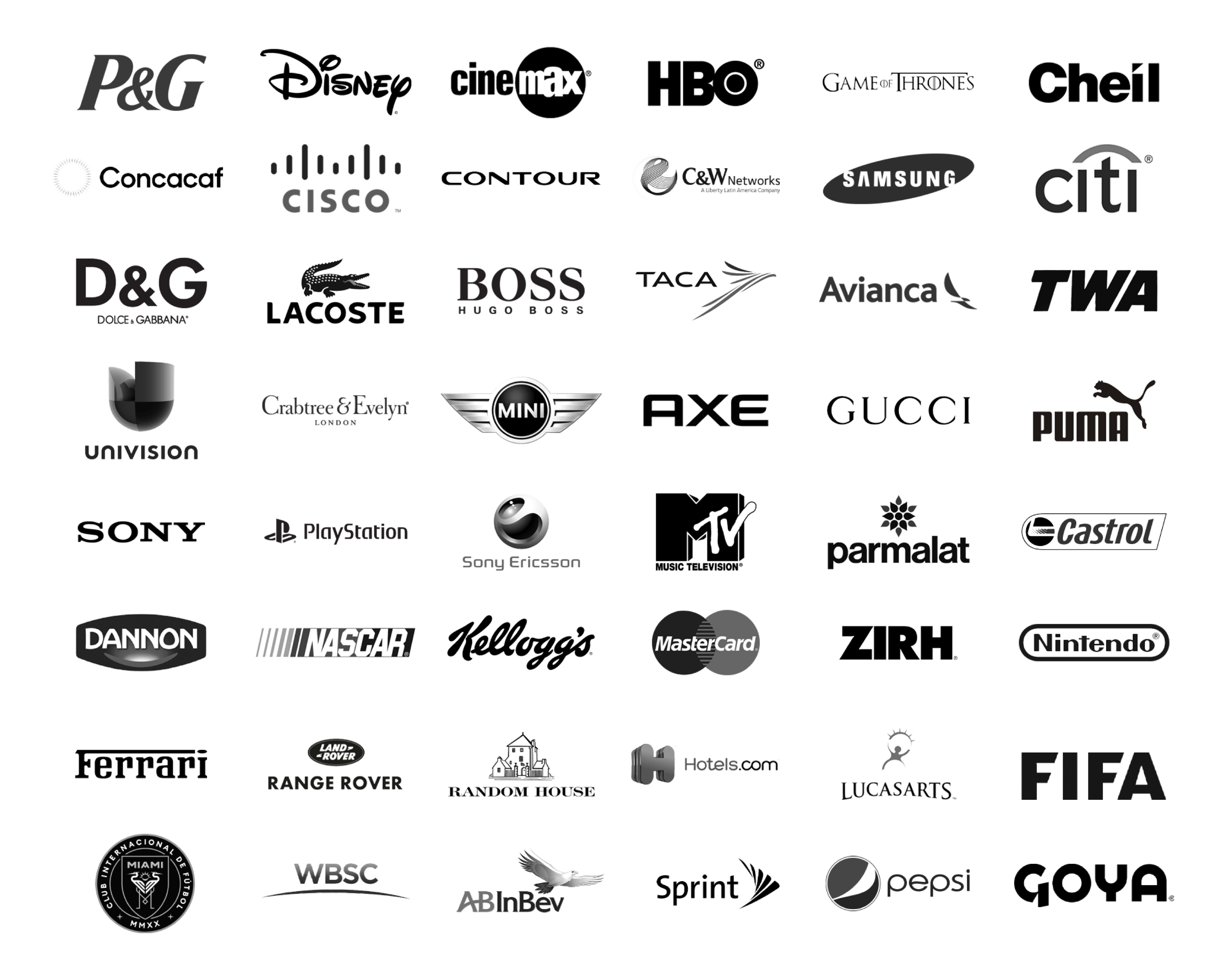 Address:

1341 NW 22 St. Miami Fl Suita A, Zip Code 33142

Phone:

Creative Services +1 (305) 351-7147
Digital & Software +1 (786) 547-9010
Experiential & Events +1 (786) 266-8055
Fabrication & Shop +(305) 457-9010

Orlando: Andres Peña +1 ‭(954) 325-2774‬

Email:
Find us