David Beckham's Club Internacional de Fútbol Miami, referred to as Inter Miami CF, Miami's MLS professional soccer team, has trusted us to design, create and execute the launching campaign to activate the initiation of the team and the successful celebration of its stadium complex: Miami Freedom Park.  From the systems, to accreditation, event production, b roll recording and full execution, we created a series of events and activations all over town to promote the new team.
Local "Campaign Trail" designed to invade the City of Miami: Liberty City, Flagami, Coconut Grove, Downtown, Wynwood/Midtown, Brickell alongside fully branded food trucks to best fit the brand, supporters and numerous giveaways; offering a one-on-one, interactive and personal experience with followers.
Working in conjunction  with London's AKQA Agency, we design, plan and execute multiple aspects of Inter Miami CF launch, design assets for the political and PR activations around the team, the stadium and the multiple elements around it.
Brand manuals, stylesheets, liscencing and marketing books, are part of the scope we develop for the team, all under the MLS Franchise umbrella.
As part of the strategy of IMCF digital team, we created the first websites iteration, including multi language cms and custom plugins to math the franchise rules and regulations.
Before the stadium was built, we created a full vr experience for multiple departments, (sales, affiliate marketing, sponsors, etc) via oculus go, this project was awarded with VR innovative Oculus medal, and featured on multiple press around the globe.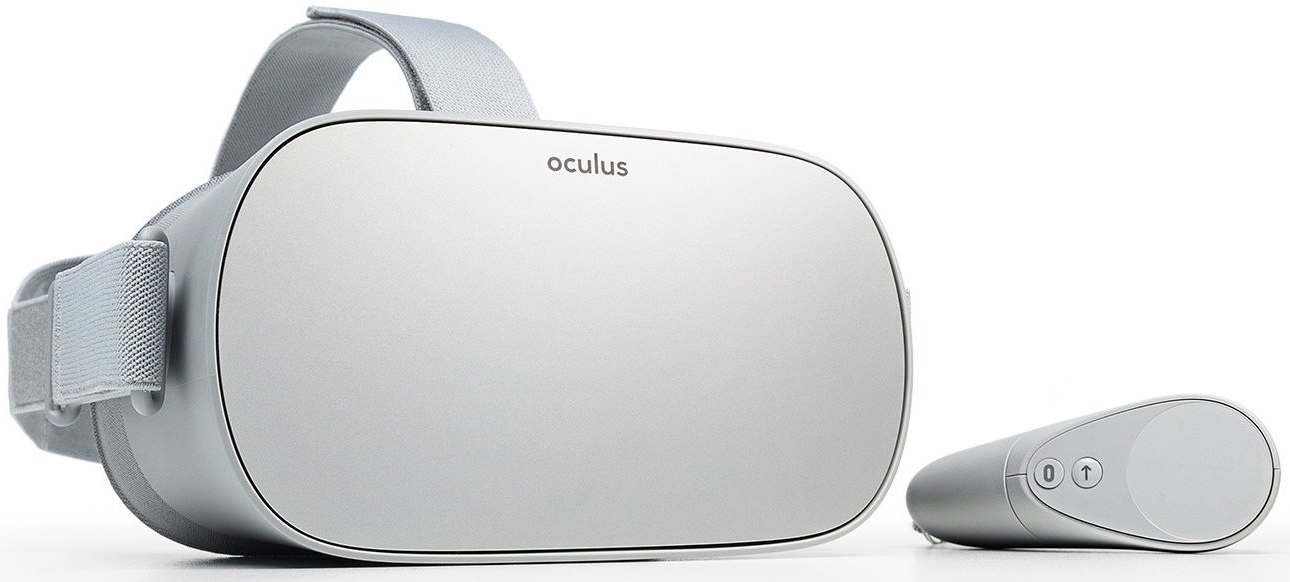 As a natural extension of the data backbone and multi platform program, we created the app, IU, UX experience V1.0. Store integration, xml data connection and multiple web app interactions, all developed under one umbrella.