For over 4 years, CONCACAF has commissioned our company to design and manage the official CONCACAF mobile app, the CONCACAF FREEKICK mobile magazine app, the CONCACAF Champions League app, and the CONCACAF Apple TV application. Working with various applications simultaneously, our team truly focuses on providing CONACAF fans worldwide a user-friendly mobile experience with quality content and interactive features that leave fans wanting more.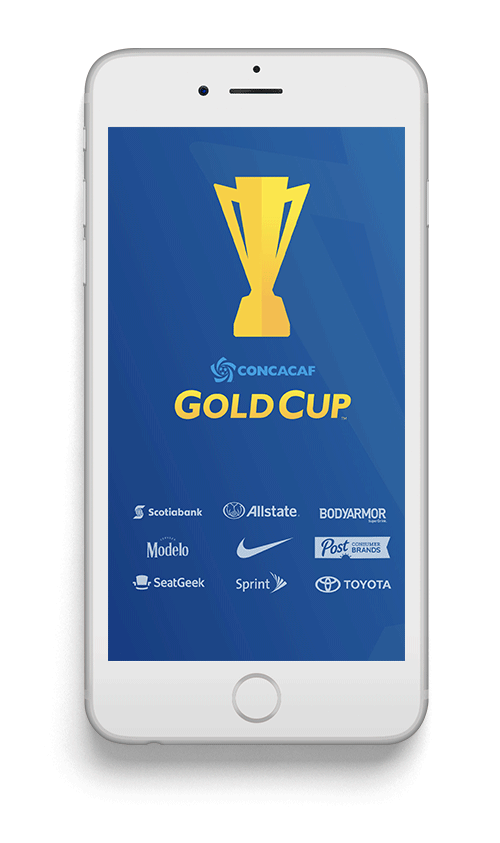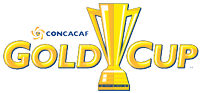 The Confederation of North, Central America and Caribbean Association Football (CONCACAF) is the responsible entity for tournaments like the Gold Cup and the Champions League among many others. In need of an innovative mobile solution, CONCACAF resided with our company to create the official Gold Cup app that would provide all sports-related information in an organized way featuring all competitions, participating teams, news, videos, in-game statistics and player performance.
Download App
CONCACAF commissioned our company to design the startup of the FREEKICK mobile magazine application, which was created a year after CONCACAF launched their magazine issue in 2015.
The CONCACAF FREEKICK Magazine app's objective is to publish sports-related coverage focused on highlighting the rise of "club football" within each region taking place during the quarter. Other competitions are also included within the app providing the user additional informative details in relation to the match. Along with sports coverage, users have the opportunity to browse through interactive professional action-packed photography and view captivating high definition tournament videos. Soccer fans worldwide also have the ability to  read up on CONCACAF'S exclusive news, tournament history and discover what athletes have to say about their passion for soccer.
Our company is now on the third issue since covering the CONCACAF FREEKICK magazine into a mobile application. The greatest attribute dedicated to soccer fans worldwide is the fact that the mobile application gets published quarterly and it is continuously updated with the latest information on each month's issue.
Download App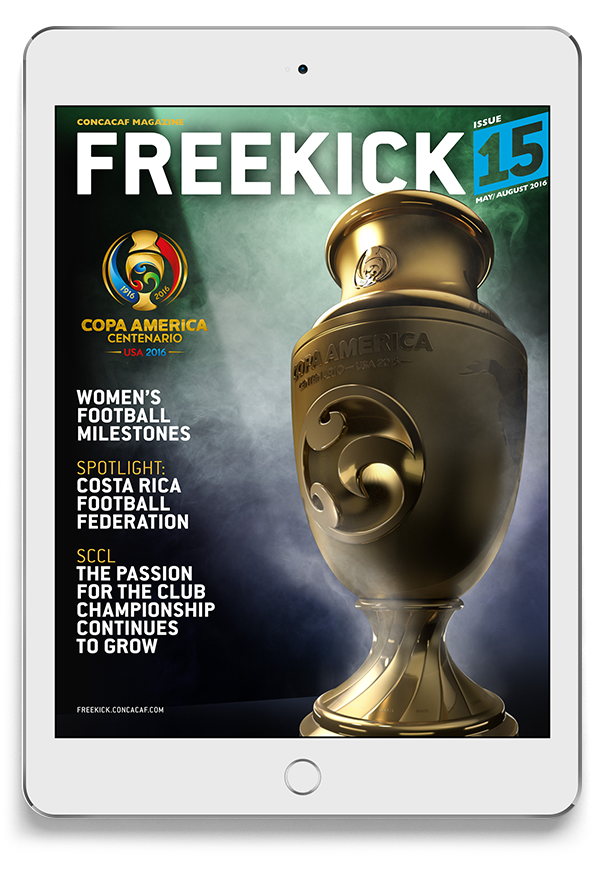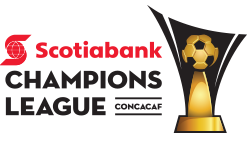 Champions League Mobile App
Our company created a sports fan app solely for CONCACAF'S Champion League, the leading international club competition in North American North America, Central America, and the Caribbean. The mobile application provided all Champion's League CONCACAF related content featuring all 24 teams and their standings, biographies, ticket sales, tournament videos, along with additional interactive features.
The CONCACAF Champion's League app provided fans, worldwide, with complete content in relation to all Champion's League tournaments. Sports fans had the ability to follow up on comprehensive information regarding not only on player biographies but real-time videos and interviews or even engage in interactive voting polls. Our team believes in providing customers with a user-friendly mobile experience, and that's exactly what we did. The overall response rate was highly positive and left fans satisfied with the content our team put out.
Whether it's on a TV or a smartphone, the majority of the population relies on apps to receive their daily source of information. Applications are the future of television, with this in mind, we fabricated the CONCACAF tvOS application to support Apple TV settings.
CONCACAF fans worldwide will have the opportunity to experience real-time tournament videos, featuring all competitions, participating teams, news, in-game statistics and player performance. With a vast selection to browse upon, the CONCACAF Apple TV app will offer a comprehensive list of features on all CONCACAF sports related material.